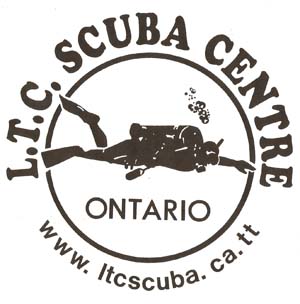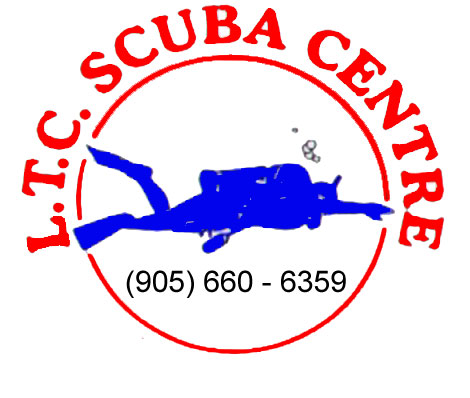 Equipment Sales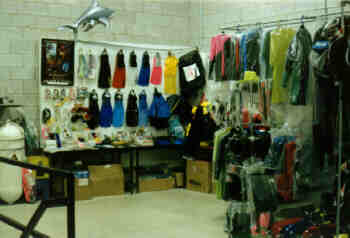 ---
Please click here to see our Spring Specials.
See further specials & equipment manufacturer links lower on this page
PONY BOTTLE GAUGE only $44.99
.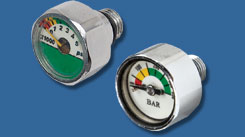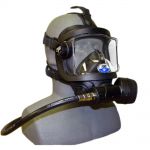 Yes we sell the OTS Guardian Full Face Mask!

Phantom Flexible Hoses
High Pressure Gauge (Kevlar reinforced)
6 inch Black HO2306 $43.00
36 inch Black HO2336 $45.00
BCD Hoses
30 inch Black HO2230 $40.00
36 inch Black HO2236 $45.00
Regulator Hoses
30 inch Black HO2030 $38.00
36 inch Black HO2036 $43.00
40 inch Black HO2040 $45.00
40 inch Yellow HO2040YL $45.00
84 inch Black HO2084 $55.00
SCUBAPRO Smart Z Dive Computer $599.00
Air integrated hose free Smart Z wrist computer
New with full warranty

Includes wrist computer & pressure transmitter

While supplies last!
ATLAN NORTH SHORE COMPRESSED NEOPRENE WITH Toughcoat Nylon OUTER LAYER PRO DRY SUIT only $950.00
compressed 4mm Neoprene
Includes SiTech valves & hose
Neoprene neck & wrist seals (latex optional at extra cost)
HD zipper & Kevlar knee pads
Suspenders
Amazing features for a low cost dry suit
Must be seen to be appreciated
EDGE Basic Wet Suit Price $345.00
7mm 2 piece suit
Farmer John and Step In Jacket Design
includes Neosport 7/5mm hood & gloves

ATLAN TRIFLEX PRO DRY SUIT COMBO (includes underwear) $1149.00
All black 500 denier cordura with polyurethane coating
Suspenders
Latex seals
Neck & wrist seal cover protection
Si Tech Valves and air supply hose
Heavy Duty dry suit underwear
OCEANIC Mask, Snorkel, Fin Set Only $200.00 (includes Boots & Mesh Bag)
Mako mask, Black or Blue
Fully dry Flex Snorkel with Purge, Black or Blue (Bonus while supplies last)
Vector or Viper Open Heel Fins Black or Blue
Standard 5mm hard sole wet suit boot with zipper, Oceanic or Akona
Reinforced LTC Mesh carry bag
Prices subject to change; APPLICABLE TAXES EXTRA
VEHICLES
TORPEDO
MAXX STEALTH
BLADEFISH SEA JET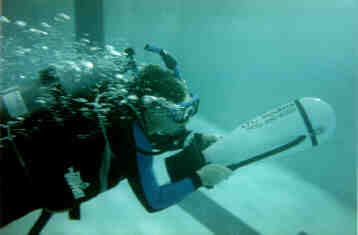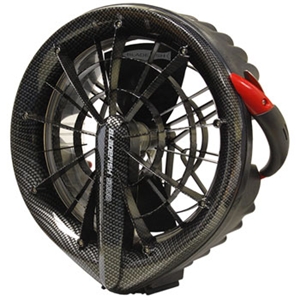 ---
Home | Rental Equipment | Services | Equipment Sales | Diver Training | Commercial & SAR | Events | News Letter
---