MAIL ORDER
& INTERNET SALES
EMAIL US AT ----->
Please see our Winter Specials.
We are now selling limited stock of SCUBAPRO & UWATEC products through online purchase all sales subject to availability of product.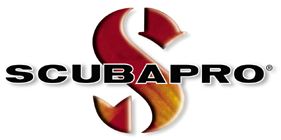 SCUBAPRO & UWATEC sales shipped anywhere in Canada
Contact Leonard at the shop -- 905-660-6359 You do not need to come into the retail store for these products!
Rapido Mask & Snorkel (Black Only) $75.00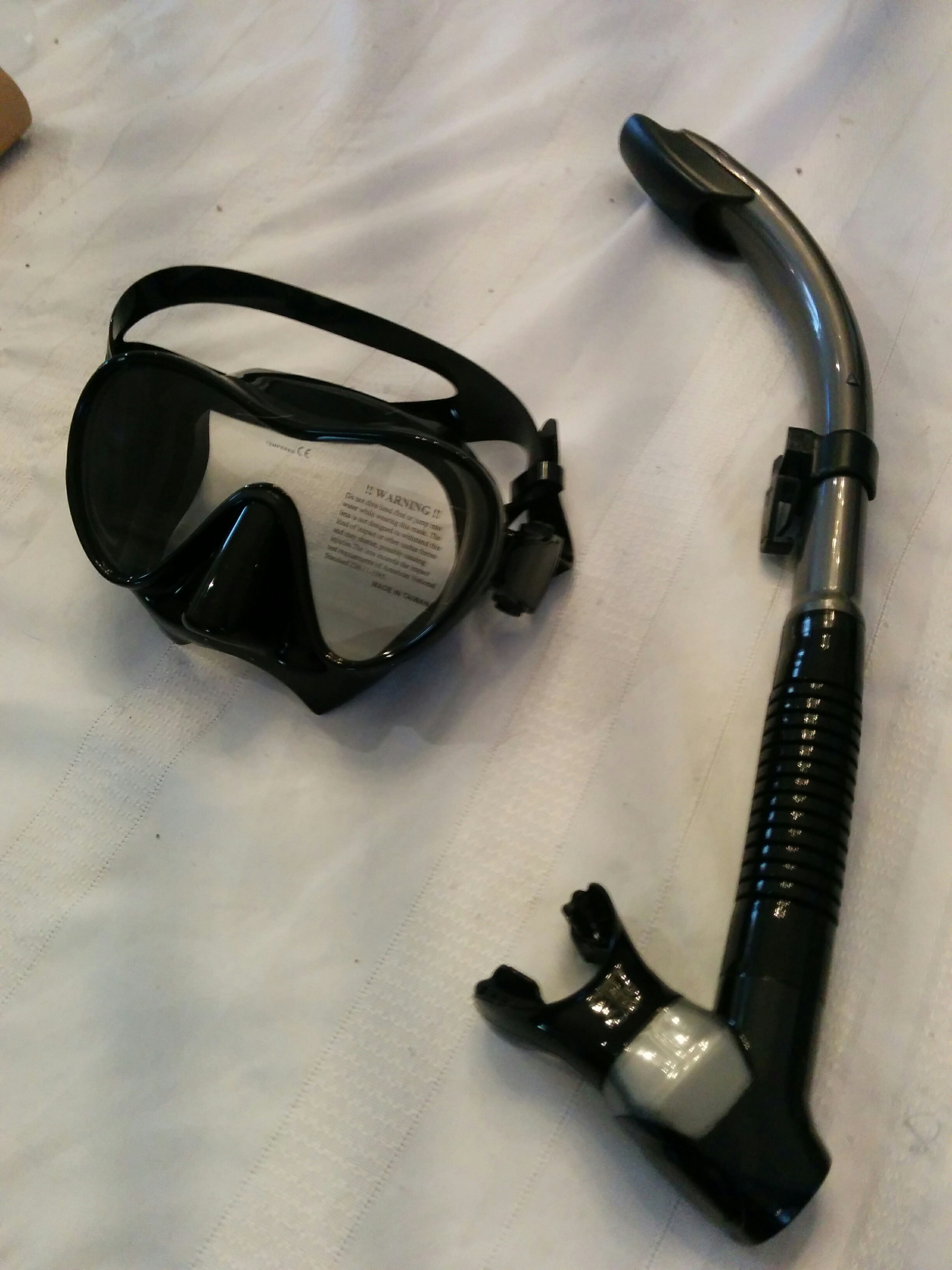 Dive X REGULATOR, OCTOPUS, 2 GAUGE MINI CONSOLE
& BUOYANCY COMPENSATOR PACKAGE
CONTINUED BY POPULAR DEMAND
XCalibur balanced diaphragm 1st stage, 2 high pressure 4 low pressure ports
XCalibur balanced 2nd stage with soft touch purge cover & silicone mouthpiece
XCalibur balanced 2nd stage Octopus, 39 inch hose & neon yellow cover
Mini 2 gauge console, 220 foot depth gauge with max-depth indicator
Excel Sport B.C., 840 denier nylon with 2 large pockets
ONLY $825.00 plus tax add a compass to the console $50.00
1. SeaElite Sport BC Price $300.00 Cdn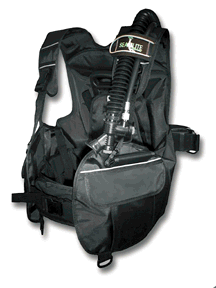 3. AQUATEC BC-24G BLACK or similar; Price $350.00 Cdn


4. SeaElite Basic Wet Suit 2pc Farmer John and Step In Jacket 7mm with hood & gloves Price $245.00 Cdn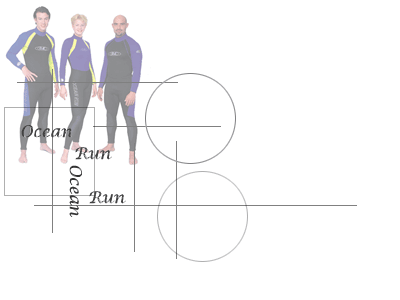 Ocean Run 3mm Titanium Jumpsuit $90.00 Cdn
Plus taxes while supplies last
| | | | | | | | |
| --- | --- | --- | --- | --- | --- | --- | --- |
| Men | S | M | L | XL | X2L | X3L | 4XL |
| Height | 5'5"-5'8" | 5'7"-5'10" | 5'9"-6'1" | 5'10"-6'2" | 6'0"-6'4" | 6'2"-6'6" | 6'5"-6'8" |
| Weight | 125-145 | 145-160 | 160-185 | 185-205 | 205-220 | 220-250 | 245-280 |
| Chest | 34"-36" | 37"-39" | 40"-42" | 43"-45" | 46"-48" | 49"-51" | 52"-54" |
| Waist | 28"-30" | 31"-33" | 34"-36" | 37"-39" | 40"-42" | 43"-45" | 46"-48" |
| Hips | 35"-37" | 38"-40" | 41"-43" | 44"-46" | 47"-49" | 50"-52" | 53"-55" |
| Inseam | 29" | 29 1/2" | 30" | 30 1/2" | 31" | 31 1/2" | 32" |
| Size Chart | for | Ocean Run | men's | wet suits | | | |
---
Home | Rental Equipment | Services | Equipment Sales | Diver Training | Commercial & SAR | Events | News Letter
---